Hello to all my family, friends, followers, readers, and the random people who just stumble upon my blog….Guess what???
I'M BACK!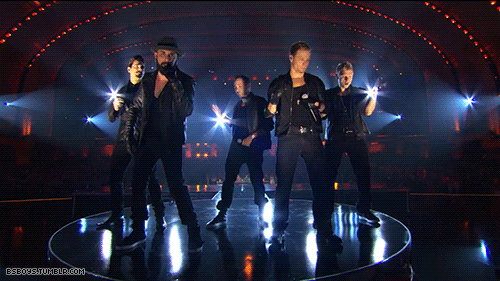 I have been on a break for a little over two months now and let me just say that I needed it sooooo much!
So, what have I been doing while on break?
*Reading. Reading. Reading.*
Well, first of all, not to pat my self on the shoulders or anything, but I have FINALLY finished the Harry Potter series after reading it for a year! I am now a better person for doing so and feel a little completed inside.
And if any one is wondering, or if I haven't told you yet, I am in the Slytherin house, which is AWESOME!
I've also read a few other books like Me Before You (which is FANTASTIC!) and a TON of manga (one of my many obsessions).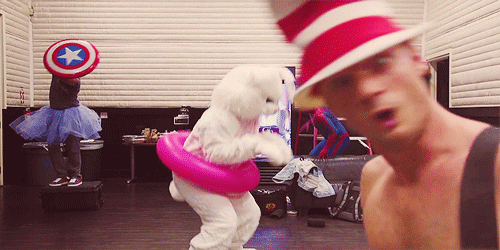 *I'm writing a book*
So, I've been writing this book for the past three years. It's based off of a short story I wrote for my senior English class in high school and over the years, it just seems that I haven't been satisfied with the direction of the story…Until now.
I'm finally satisfied with the direction of the story, with the development of the characters, and with the message my readers should get from it. Yeah, it's still going to be a long process of getting it done but I have the confidence that, when it is, it's gonna be good.
Patience is definitely a virtue I don't have but one I need if I want this book done right and in the time frame I want.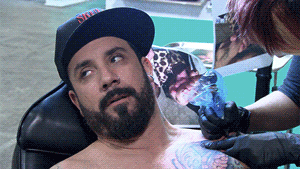 *I had surgery*
 So, back in February, I had completely screwed up my right ankle because I had decided to wear heels to celebrate my roommate's birthday. Well, after that sprain (and spraining my ankle three times before that), I had completely torn one of my ligaments, partially-tore two other ones, and had a lot of fluid build up. Finally, I had reached the point of surgery.
So, on June 2, I went under the knife and I came out swinging just a few hours afterward, ready to take on the world in killer heels….Just kidding, I came out of the hospital, naming my splint Charles 1.0.
You know, Charles 1.0 and I were only supposed to be together for two weeks, then I was supposed to get Charles 2.0, a walking boot. But, did that happen? Hell no. Of course that didn't happen!
Because I wasn't allowed to move my ankle whatsoever, I HAD to use Charles 1.0 for a whole month! Let me tell you, that was the worst month of my life: being non-weight bearing; having flaky, itchy skin underneath; and having horrible back pain from sleeping on the couch.
Luckily, a few days ago, my desperate cries were answered: I got rid of Charles 1.0! And in exchange, I received Charles 3.0, a brace.
All I could think was "Thank God! Something manageable!" Oh, how wrong I was. Charles 3.0 is just as much of a pain in the ass as Charles 1.0…Great….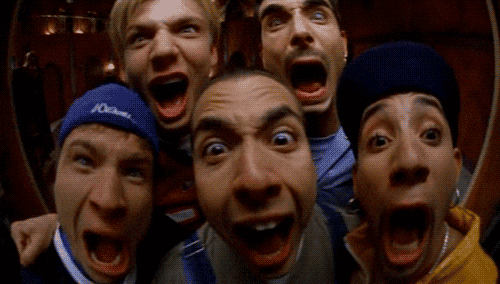 Anyways, that's what I've been up to recently. So, let's start talking about this blog of mine. I, with the help of my little sister, have figured out another way to go about running it.
First of all, I'm going to start posting at least twice a month. And yes, I will still continue to post stuff specifically about my views and life with the BRCA2 mutation.
However, the blog is called "LIVING As A Mutation." I want to write stuff about how I'm living my life, whether it concerns the gene or not! I want to show that this mutation doesn't define me whatsoever.
And that's what I'm going to do.
I'm going to start writing posts that have to do with things I like doing, watching, reading, listening to, etc. I'm going to get more personal so that you guys can get to know me beyond the gene.
I'm so excited about this new approach and I can't wait to get started!
(P.S. Yes, I did use Backstreet Boys's lyrics as my title and I'm not ashamed. I will never be ashamed. :D)